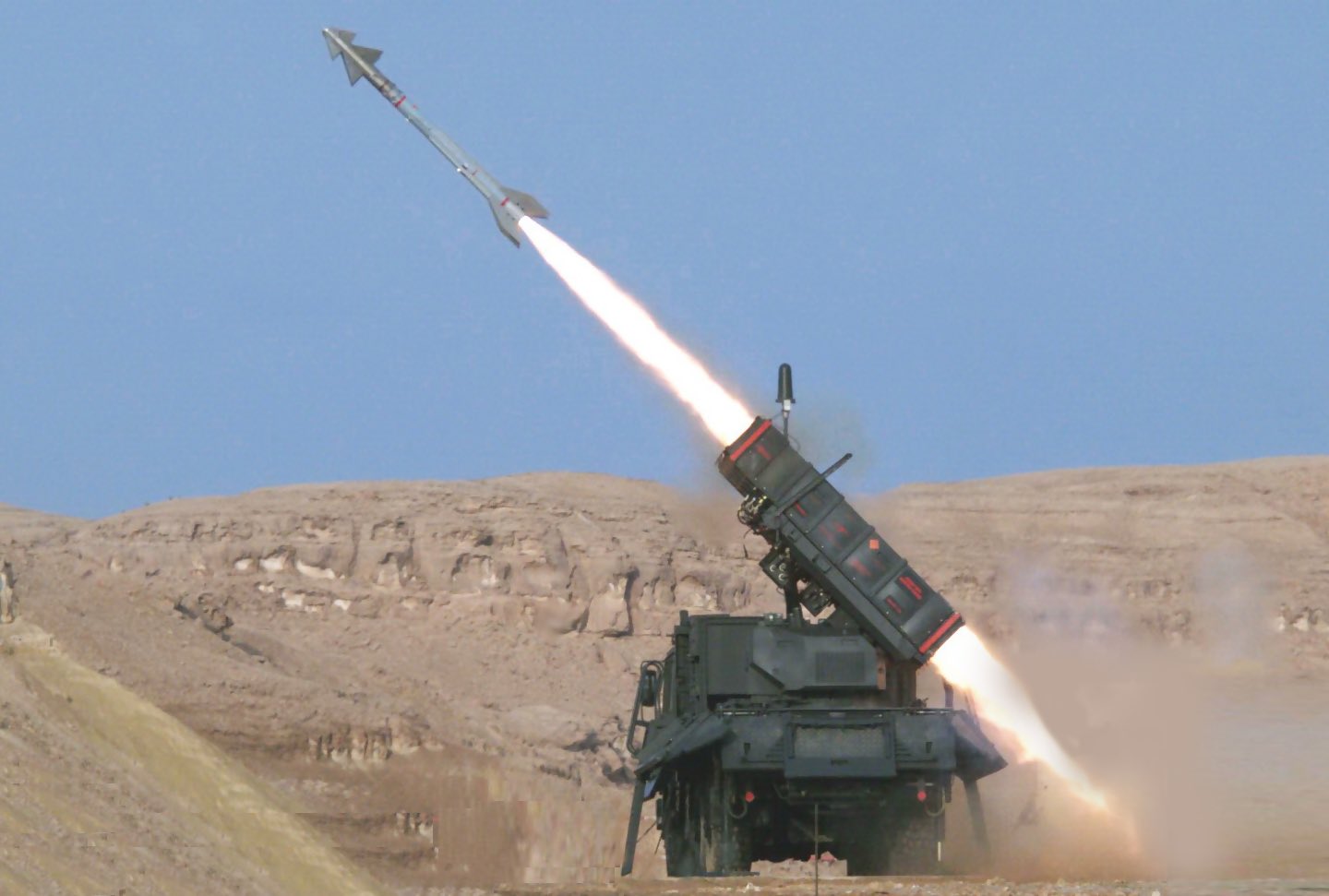 Rafael Advanced Defense Systems SPYDER-SR short range air defence system
The SPYDER ("Surface-to-air Python and Derby") is an Israeli short and medium range mobile air defence system developed by Rafael Advanced Defense Systems with assistance from Israel Aerospace Industries (IAI). SPYDER systems have already been successfully integrated into various armed forces around the world and have proven their effectiveness in battle — even in Europe. This advanced family of systems provides tailor-made solutions that operate with an open architecture to best-fit user needs. Through RAFAEL's support, these systems are constantly upgraded and improved to deliver maximal performance while remaining versatile, cost-effective, and precise.
Allowing for an unprecedented degree of versatility, the SPYDER Family uses renowned air-to-air missiles: PYTHON 5, I-DERBY, and I-DERBY ER missiles — allowing for optimal commonality. With a selection of configurations available, SPYDER systems are able to provide air defense ranges of anywhere between 20 to 80 km, with extended range capabilities in the future. Additionally, these combat-proven systems are mobile — using autonomous detect, track and intercept capabilities to deliver threat detection while on the move and instantaneous launch after coming to a stop.